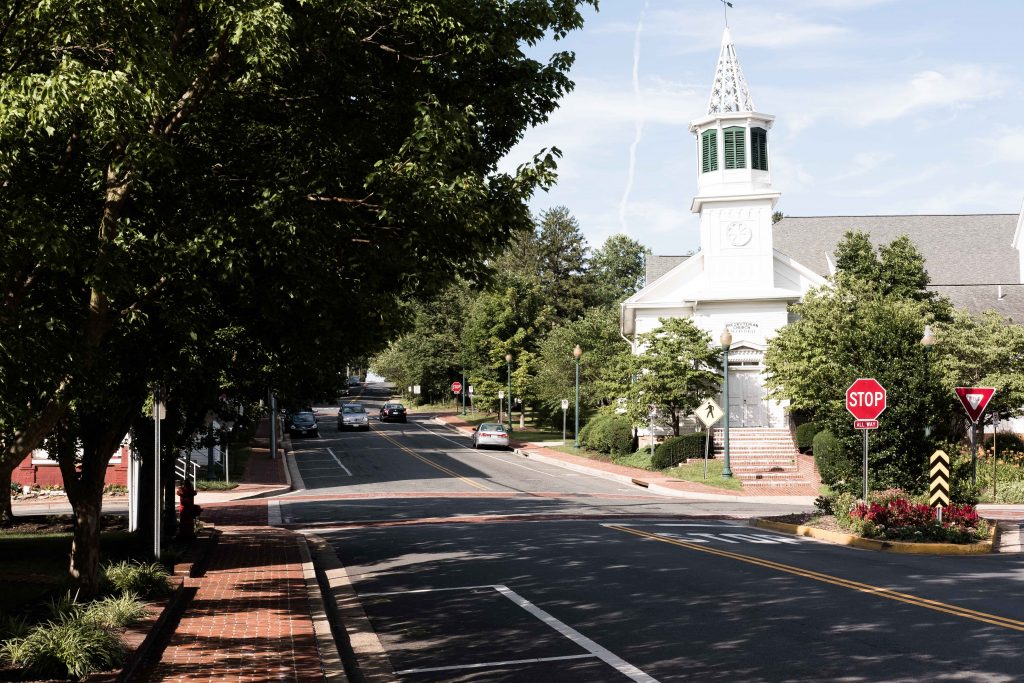 I started my Instagram account focused on raw denim and boots in February 2016. Little did I know that almost one year later I would be full swing into starting a business that spawned from my Instagram account. I always dreamed of being an entrepreneur / small business owner, except I thought I'd be running a restaurant or a coffee shop, rather than a menswear store. While the culinary side of things are certainly on the back-burner for the time-being, I'm hopeful that down the line those will come to fruition.
For now, a menswear store. In all honesty, it was the natural course of what we all call "life." Beginning in 2016, I was looking for something new to do as far as work goes, and perhaps that's why I had the idea to start my Instagram account. But, as I looked into various opportunities to pursue, factors such as taking family into consideration, and doors closing on other ventures, led me to look elsewhere. As I thought about it more, I realized that I was beginning to spend more and more time on Instagram–posting photos, checking out other feeds, and commenting on other Instagrammer's photos. While there was no "aha!" moment, I slowly began to think of how I could use my Instagram for a new endeavor. And so, Withered Fig was born.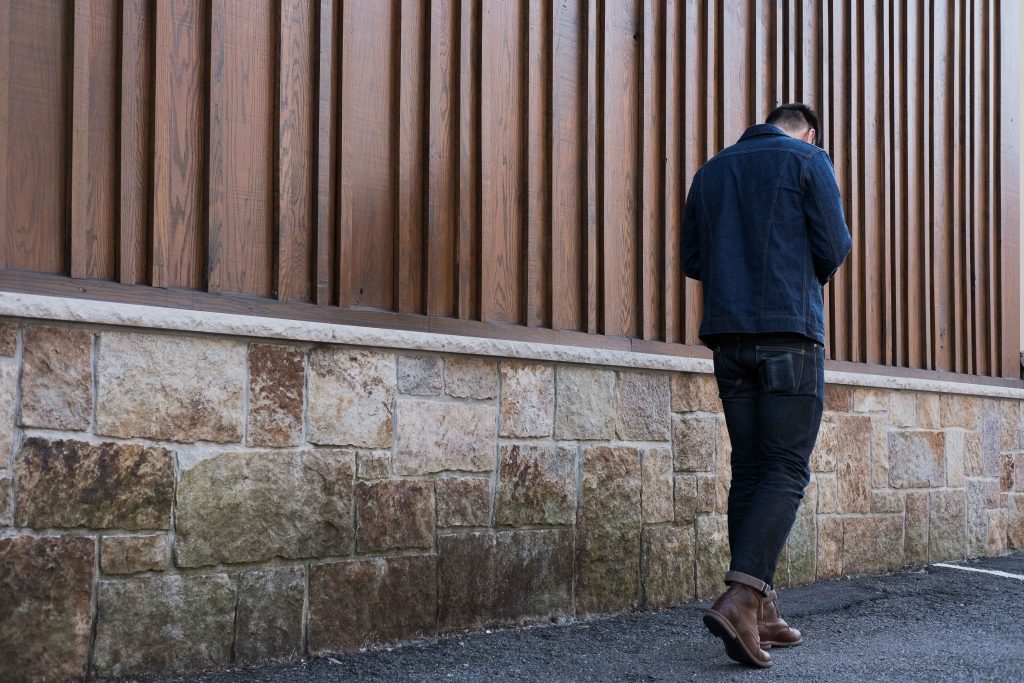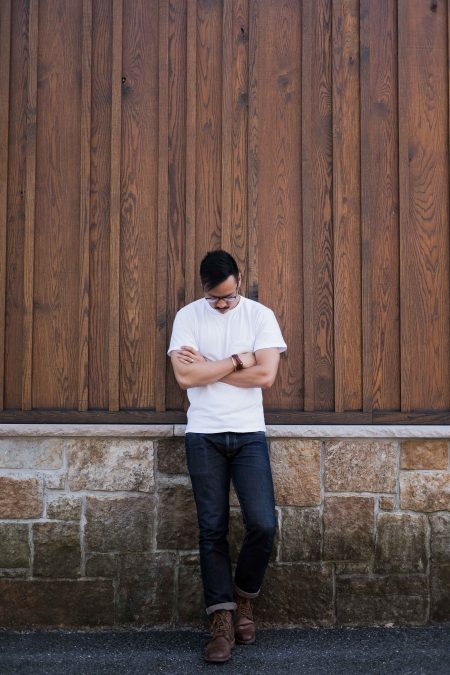 Here in Northern Virginia, we really have no place to go to find some raw denim and quality-made menswear in person. Sure you have the big-box stores like Nordstrom–of which I am a big fan–but certainly no boutiques that cater to those who like to consider the details in construction, the quality of fabric used, the wear and aging of the garment over time, and the plain fact of being a local shop. Finding an unmet need in Northern Virginia? Check.
Furthermore, I've had the privilege of meeting and getting to know several folks from Instagram, and I'm extremely grateful for the relationships and community that I've had the opportunity to be a part of on Instagram. On nearly all of my trips in the last year to different parts of the country, as well as here in the greater Northern Virginia area (to include D.C.), I've been able to meet a few of you in person. People that come from all walks of life, with a breadth of experiences and stories that I would have never had the chance to hear of otherwise. It truly has been a pleasure. I certainly hope to continue meeting folks whenever I get the chance, whether it's here in Northern Virginia or elsewhere.
I admit that this direction I'm taking might change how some folks view me, and/or my Instagram. That's something that I thought a lot about and hope that just as this blog post is an honest introduction to Withered Fig, that my Instagram can continue to be an honest means to show the personal side of me and some of the things I wear. I don't intend for it to simply translate into a marketing tool where I push products that Withered Fig sells, but naturally some of that will come across as I certainly hope to carry products that I love and believe in.
I am joined in this endeavor by my good friend Ian, who I met just three short years ago. Ian had the same vision for what we could do here in Northern Virginia and so I asked him if he'd be interested in coming together for this adventure. Our vision is for Withered Fig to be more than just a menswear store, but also a place where people can discover new styles, meet new people, and come to truly enjoy the things that everyday people have created on this earth. As we met with these entrepreneurs, we found their stories to be immensely inspiring for us. In turn, we hope our story, the Withered Fig story, will also serve as an inspiration for you. Join us on this endeavor by following us on Instagram @witheredfig to stay up to date on the latest happenings with us.
And of course you can still find me posting away on my Instagram @doppki where I continue to share my personal style and snapshots of my life. My name is Richard, and this is Withered Fig.