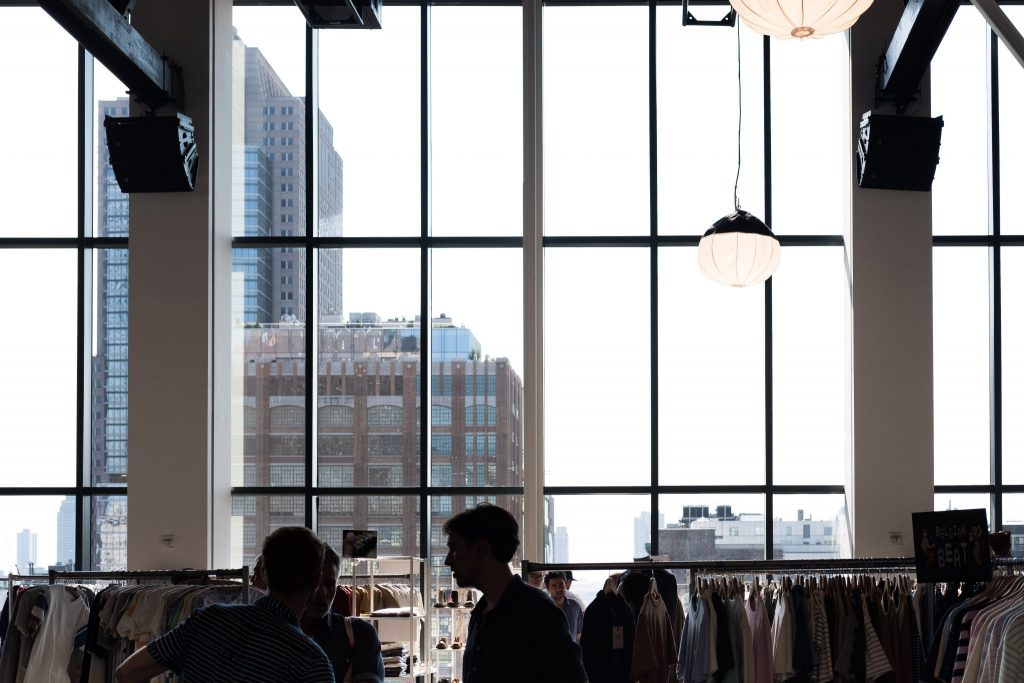 Ian and I made a quick two-day trip up to NYC to attend our first Market Week from July 17-18. Market Week occurs in various locations across the globe, but some of the more popular locations include Las Vegas, Paris, and New York. It basically serves as an opportunity for brands and retailers to plan out their next six months in terms of sales and stock. For us as a retailer, we wanted to see some of what is in store for Spring/Summer 2018 (SS18), as well as identify new brands that we could potentially bring in over the next year.
We definitely felt the exhaustion after the two-day whirlwind, making appointments and checking out the big trade shows (MAN, Capsule, Liberty Fairs, etc.). Perhaps it was because it was our first time, and so we wanted to check out everything, but it certainly felt like we didn't have enough time. Not knowing what to expect, I think we left NYC feeling a bit overwhelmed by all the various brands and wide ranging styles out there. However, I think this trip really helped us to think about what we envision for Withered Fig and how to really refine that vision.
The usual suspects in the denim world were obvious stops for us, but I think one of the cool things about Market Week is seeing who and what else is out there. Not just in terms of finding another selvedge or raw denim brand to add to our store, but also all the other clothing that goes into the overall outfit; we wanted to find brands that brought something unique–whether it was their choice of fabrics or the choice in their design and cut of the garment. Everyone we met and spent time with, talking about Withered Fig, their brand and clothing, or business in general, were extremely kind and generous with their time and knowledge.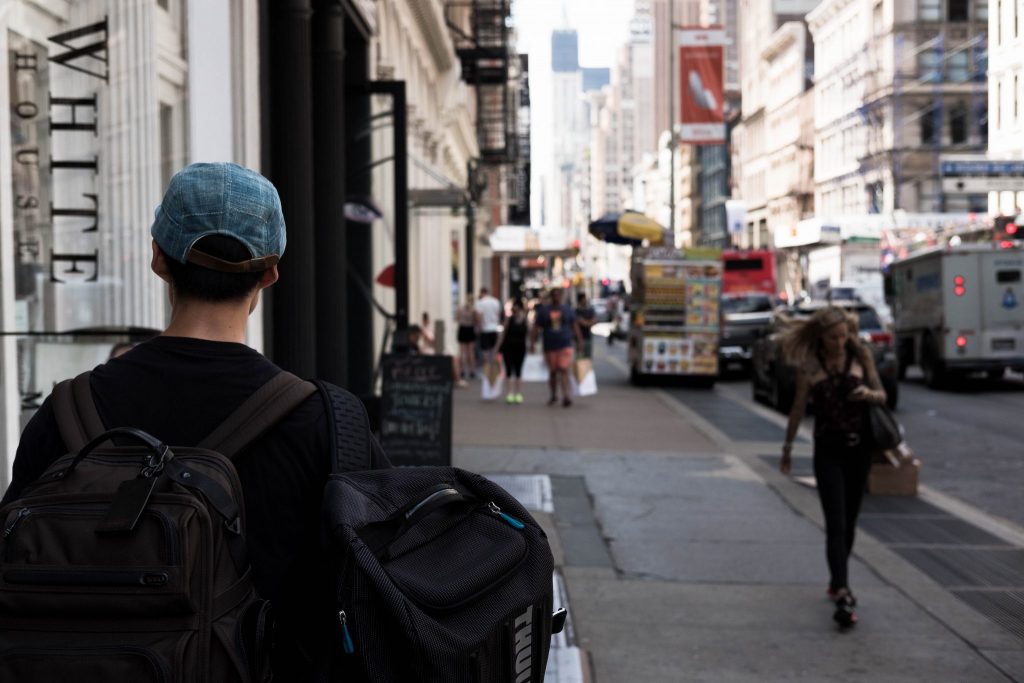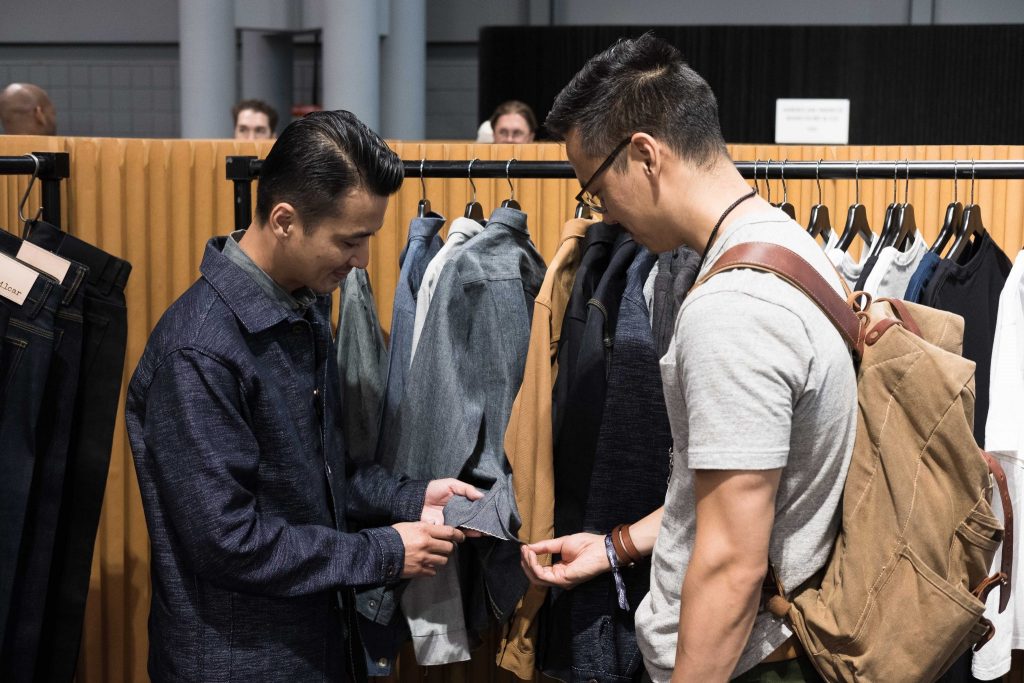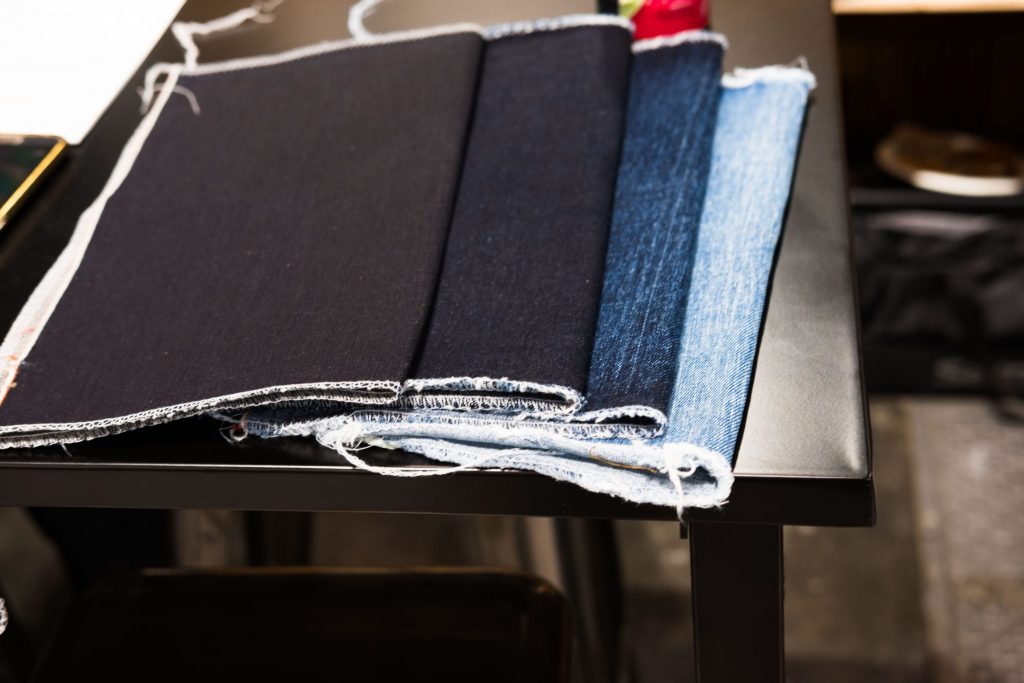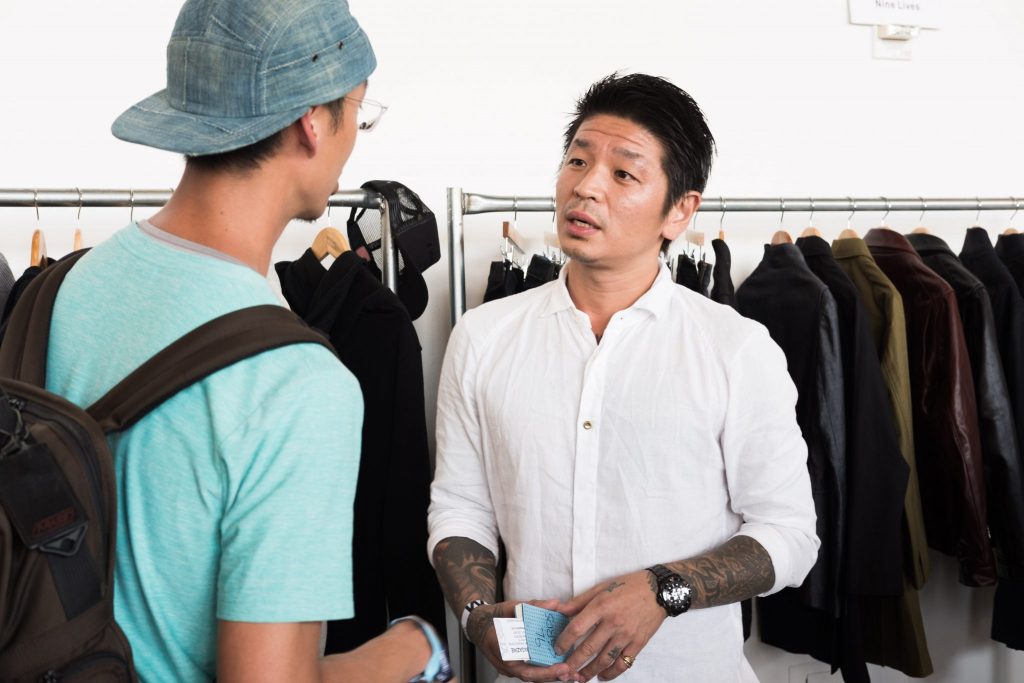 Reflecting on the experience, one thing that was a big take-away for us was the importance of seeing the clothes in person. The fabrics used and the finer details are only things that you can truly appreciate in person. Making this trip helped us to have confidence in the clothes that we plan to bring in, and provided us additional opportunities to find out what exactly makes each piece unique.
Another aspect that we found to be very important was the personal relationship side of things. As we reviewed the possibilities, it became apparent that what attracted us to certain brands over others was in-part, due to the personal rapport that we had built in the short amount of time with them. We could see that all of them were knowledgeable about the things they made, but there were a few that made an extra effort to explain to us all the details and also got to know who we were and what our vision was for Withered Fig. I think this was a subtle but important reminder for us that at the end of the day, while we are all here to find the best products to put before you, the people behind these brands are the ones that really bring context and life to the things they make. Anyone can make a good pair of raw denim or a well-constructed shirt, but without an accompanying vision for their brand, an inspiration for their designs, a context for their aesthetic, so much is lost in being able to appreciate and value the products being made.
As we work towards the launch of Withered Fig, writing up this blog post and reflecting on Market Week has reminded us to take a step back and remember why we are doing this–not just to sell goods, but to inspire people through the context and stories of the brands that we offer. Whether it's conveying our appreciation of their designs, or through their own words themselves, we want to inject a sense of personal relationship with us, and by extension the brands that you and Withered Fig support.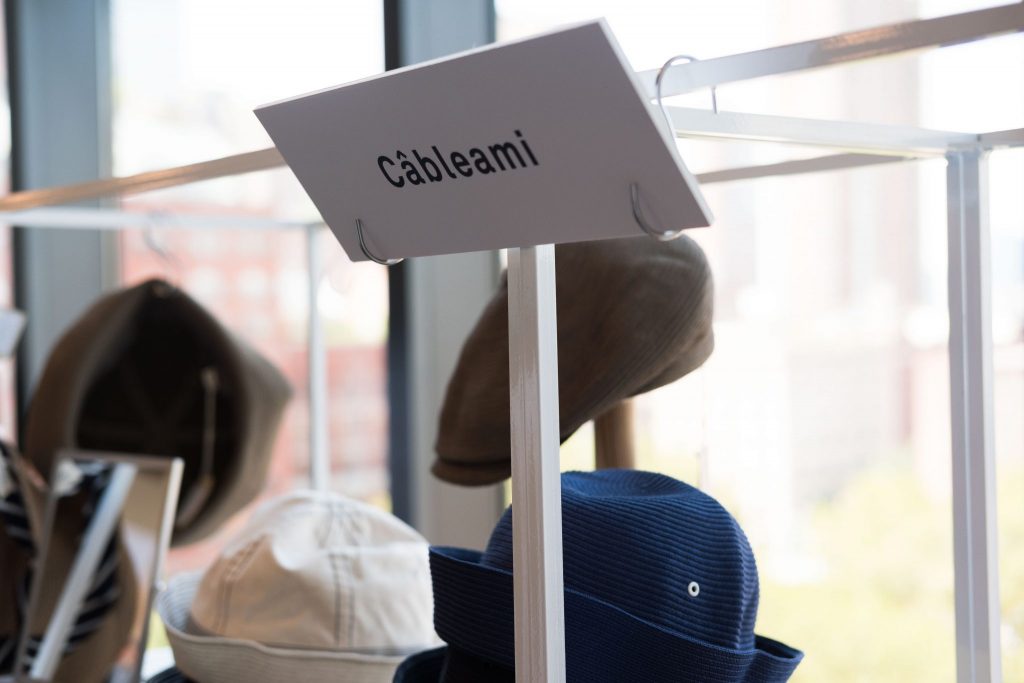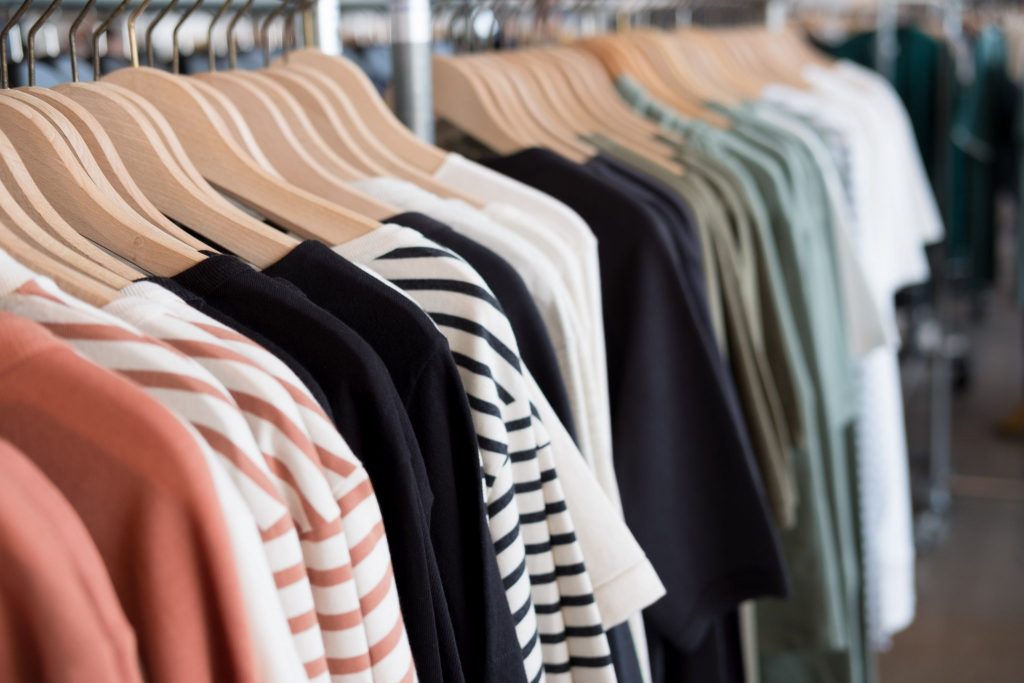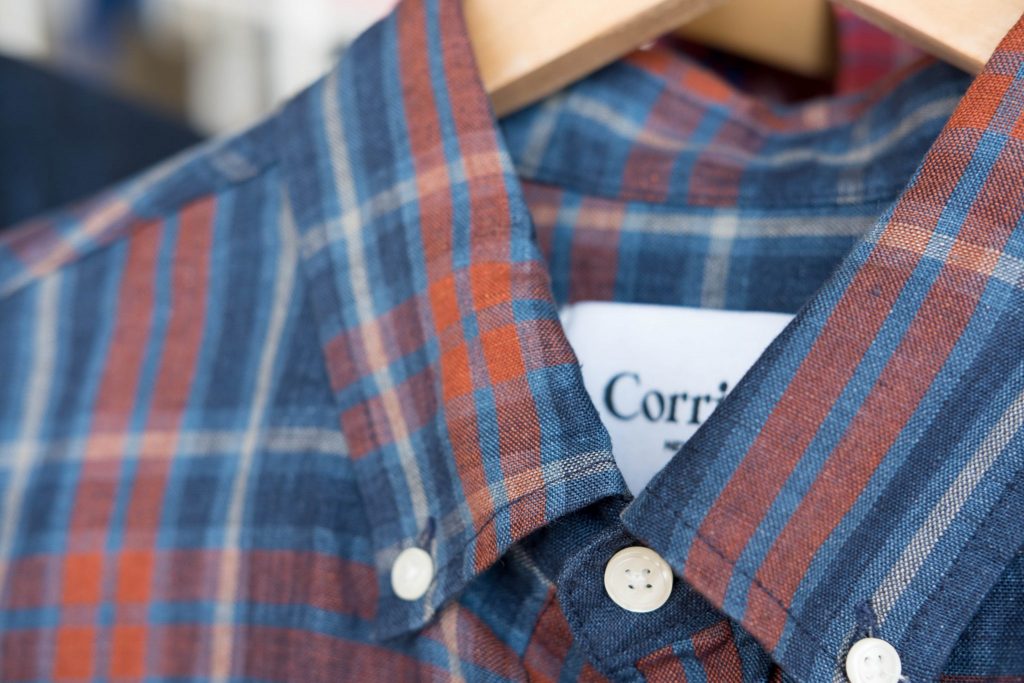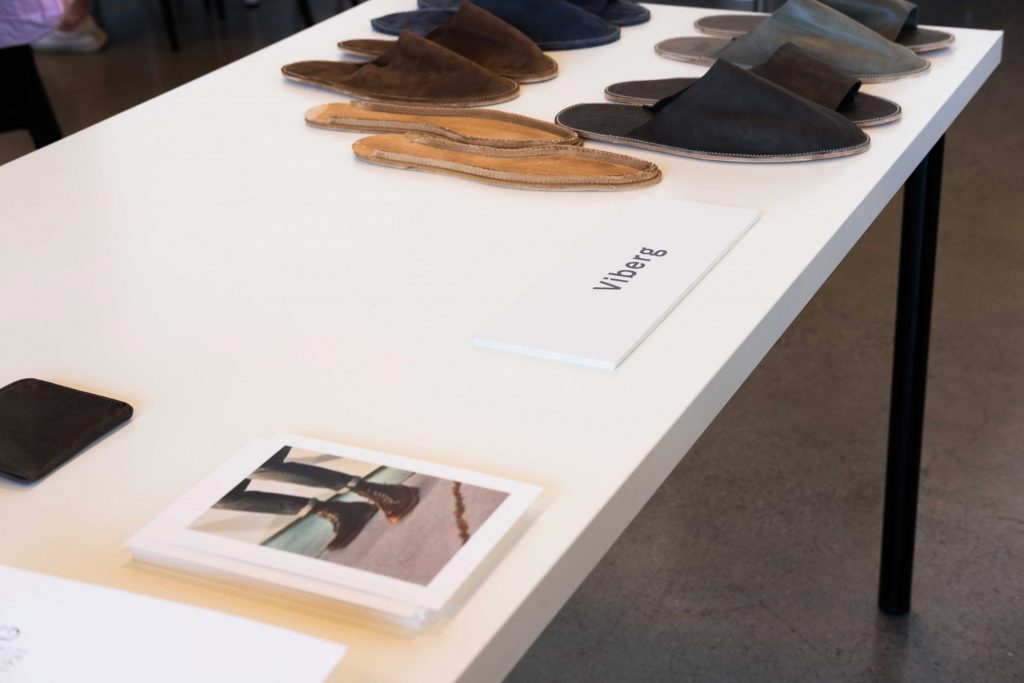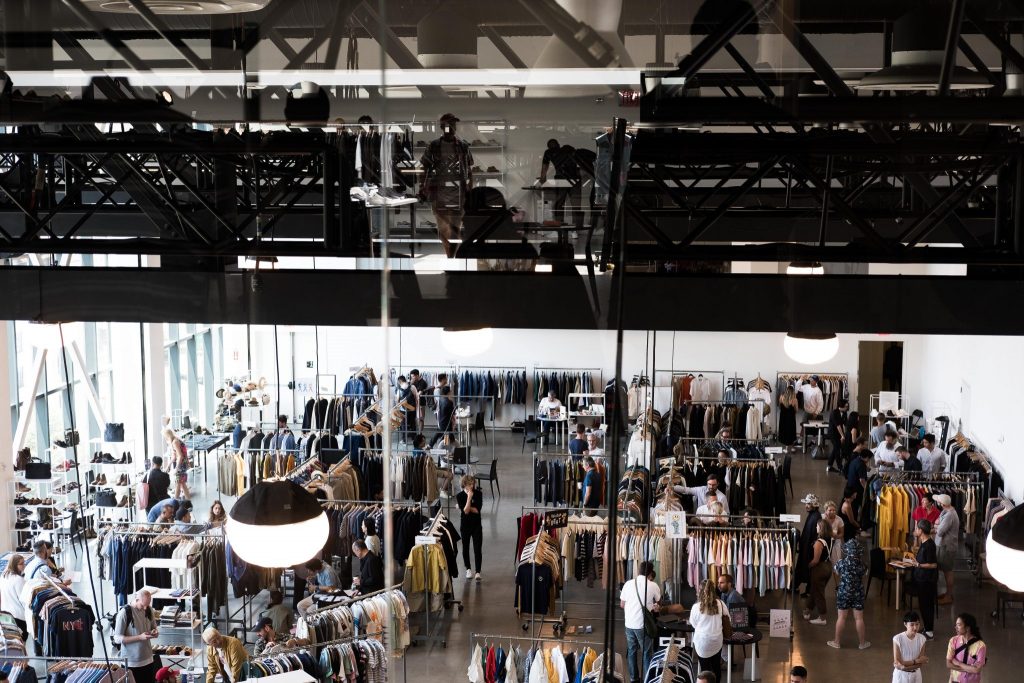 Finally, aside from all the market week hubbub, we of course took the opportunity to check out some good eats and treats. While there are so many favorites of ours, whether it's pizza (Prince St. Pizza is a favorite of ours) or Chinese food (check out Shanghai You Garden in Flushing), a new place we stopped at for dinner this time was Ippudo–a Japanese ramen restaurant chain originally started in Japan, but with a couple locations in New York City. The ramen was of course a delight for us–the broth deep and flavorful, the meat with just the right amount of seasoning and texture, and the noodles with just the right "bite" that certainly tasted like it was freshly made. Coming from Northern Virginia where good eats are still fleeting (albeit continually improving), suffice to say we were well pleased. Being on a business trip to a place that has great food is a win in our books. Until next time!